Take care of your face cleansing---
Cleansing is something we do every day - but sometimes, it's not enough to just use our hand with the towel or any facial cleanser.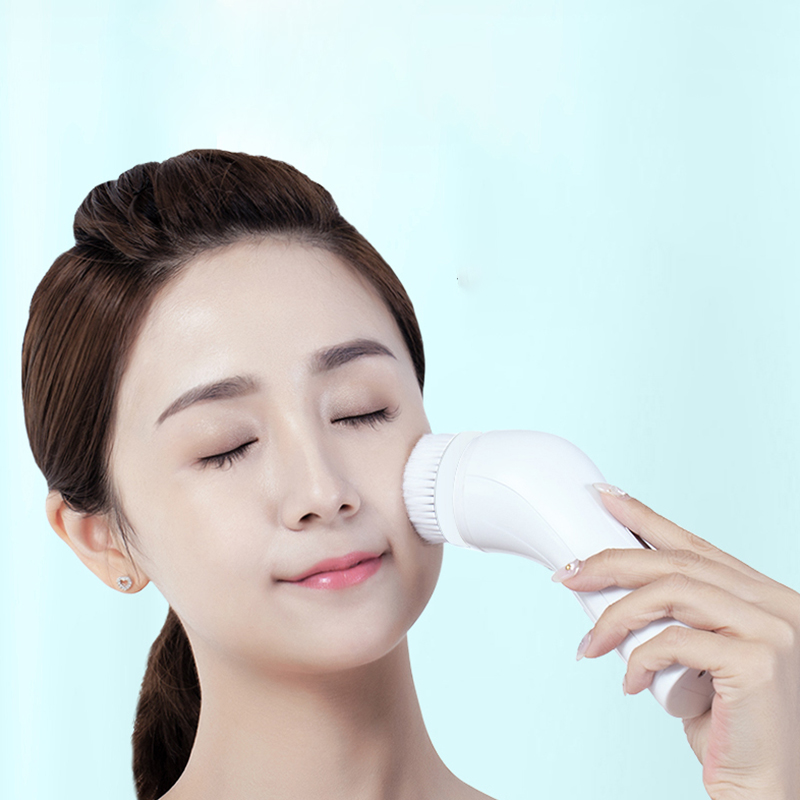 According to skin experts, facial cleansing brushes, sponges and tools are great at thoroughly removing every last scrap of make-up, pore-clogging sunscreen and everyday grime you may have missed with your hands, and they are especially useful for city dwellers.
Whether you walk to work or exercise outside, micro-particles found in the air in polluted environments are small enough to penetrate the skin and this can lead to all manner of complexion concerns, such as pigmentation and breakouts.
Beauty tool will totally solve this problems--
Maybe you have didn't know why your face is so bad, but after i show the information to you before, you will urgent to take care of your face cleansing.
However, if you just use the hand and facial cleanser to do that, i think it is not enough, you need a facial cleansing brush to clean your face will be better, that will be totally clean your face,maybe you have not enough to buy the expensive one, but the good news is that i will recommend you a good facial cleansing brush( S-cleaner ), the S-cleaner comes from Japan brand( nano time beauty brand ), the quality and after sales service is better than any other manufactures in China.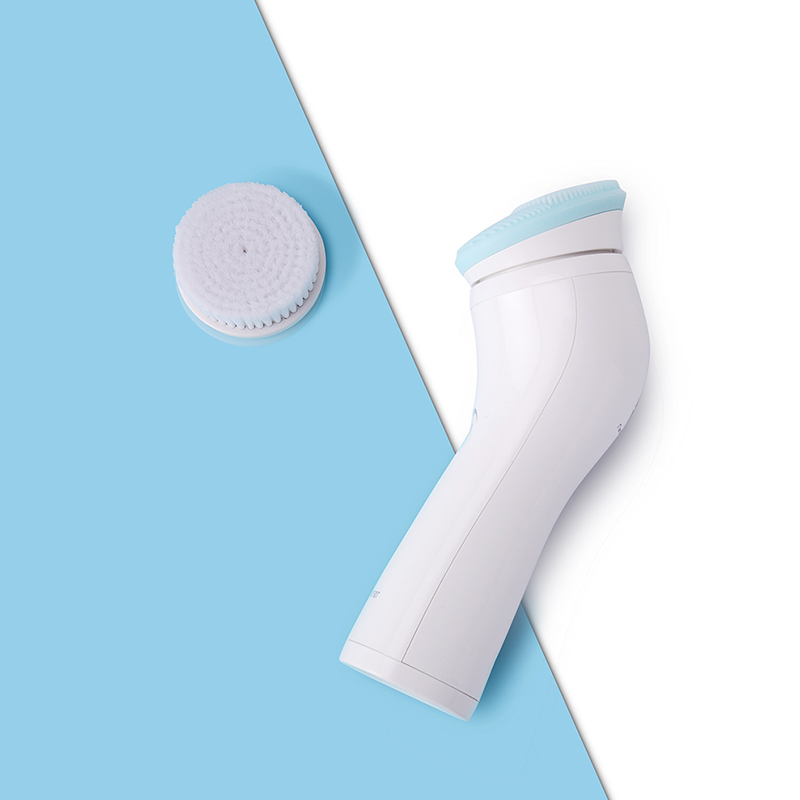 Advantages of the S-cleaner--
Technology: sonic with the best quality motor
Brush head: Two head in the packing, hair brush head and silicone head.
Material: PC+ABS (more beautiful and not easy broken )
Motor frequency: 240HZ
Level: Two level
Full charge life time: 30 min after you finish the charge
From this details, we can know this sonic facial brush is strongest and powerful, and it will good for you cleaning your face and you will feel better on yourself then.
Thank you, that's today's recommendation, i will see you next time.