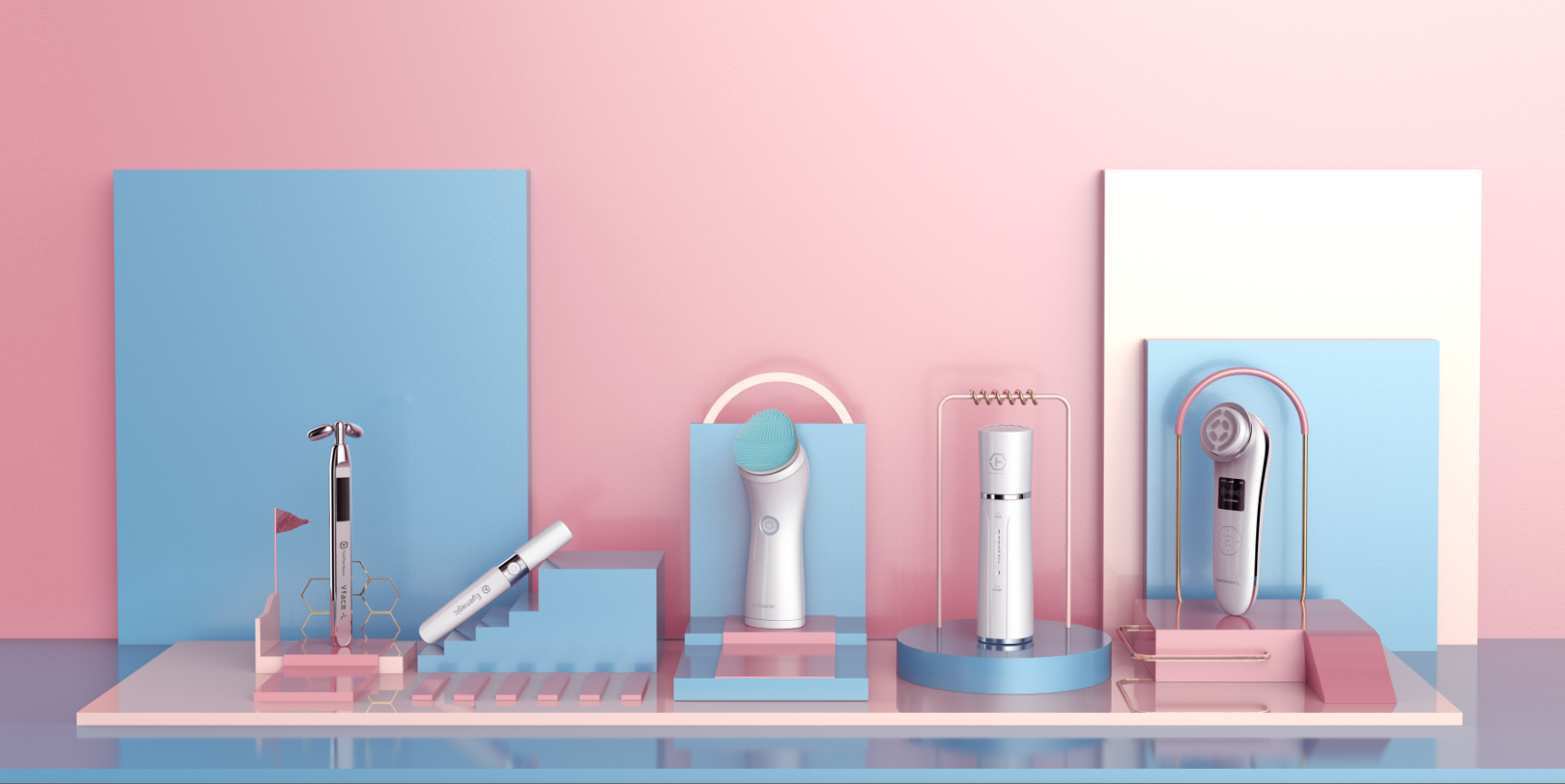 For face lifting we have a series products, nanoskin, nanoskin –L, nanoskin C
Now we are a good news for you, we will release two different face lifting device more.
Different technology with nanoskin series
Same effect and suitable for all kinds of skin, I will keep the secret here, I believe you will like it so much.
For Asia market home use beauty device become more and more popular, the growth is double from 2016 to 2017, we are in the center of the beauty device, original design from Japan, high technology with safe standard, you can trust us.
By the way we are ready to Canton Fair, welcome join us
canton Fair phase II: 23rd-27th October, Guangzhou, China.
NEW IS COMING…