Good news! I want to share a good news here, on the occasion of Christmas, we are about to launch a new beauty device trophoSkin-I, a globally versatile photon sonic massager.
This beauty instrument has the LED red and blue physiotherapy, sterilization, sonic massage, EMS facial lifting, can promote the absorption of skin care products, dilute facial wrinkles, and restore the skin to 18-year-old girls.
Moreover, this product is the crystallization of the 5-years development from our company's 23 engineers. We have a patent for design and appearance.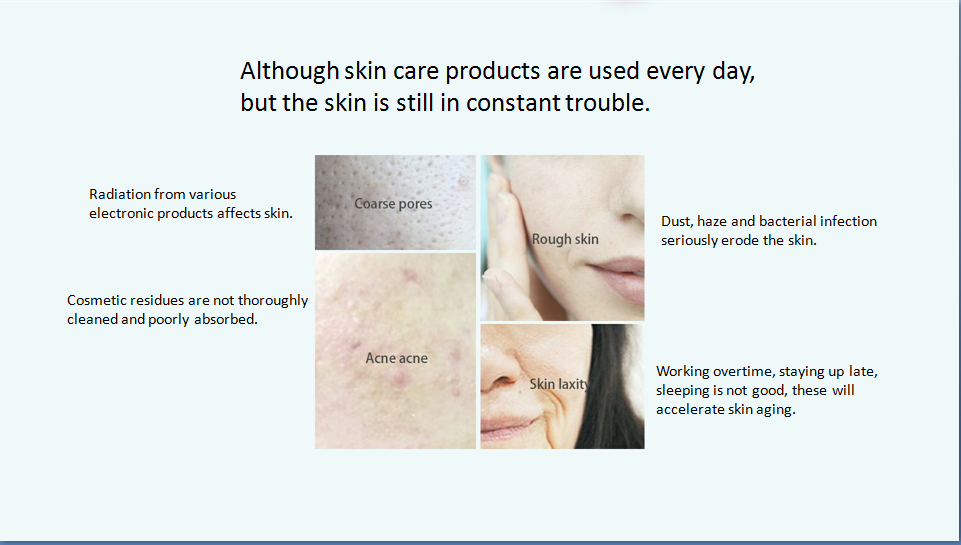 This product is positioned in the middle and low-end market, there will be more people interest it, also I believe that some skin care companies, or dealers are already very intereste it, right?
We can supply the OEM/ODM service, we have 23 engineers and 8 designers, enough to meet your design and packaging needs, if you have any questions, please contact us.
Looking forward to your 2019, in the field of beauty equipment, the market can be expanded