COSMOPROF ASIA HONG KONG has come to an end. For nearly five days, as one of the participants in this exhibition, I am very happy to make a summary of this exhibition, compared the exhibitions ever our company participated, such as Dubai Exhibition. French exhibition and Canton Fair, this exhibition our company Kizokulife, together with our brand " nano time beauty" has made great progress, on-site cooperation with many businesses, and invited customers to visit our factory, customers like our beauty device, as well as our company's culture, also gave a High positive evaluation to our workshop.
And Kizokulife talked and deeply exchange the message with a number of companies involved in beauty equipment, including Hitachi, Maxell, Hirose, Skin up, Bloomingskin, Honey-cell, Classmay, Hellokitty, Lovecosme, jointly promote the research and development of the world beauty equipment.
At the same time, there are many customers who come to visit our booth. Compared with other merchants, the customer is very interested in our nanoskin intelligent skin rejuvenation instrument. This smart beauty machine with RF, EMS, ENI, ION and COOL, and our software engineers have specially customized an APP ( beauty time ) for this machine, which may be controlled by Bluetooth to operate this machine by our mobile phone. (Below information will help you why our customers in the fair like this nanoskin, take care to see it )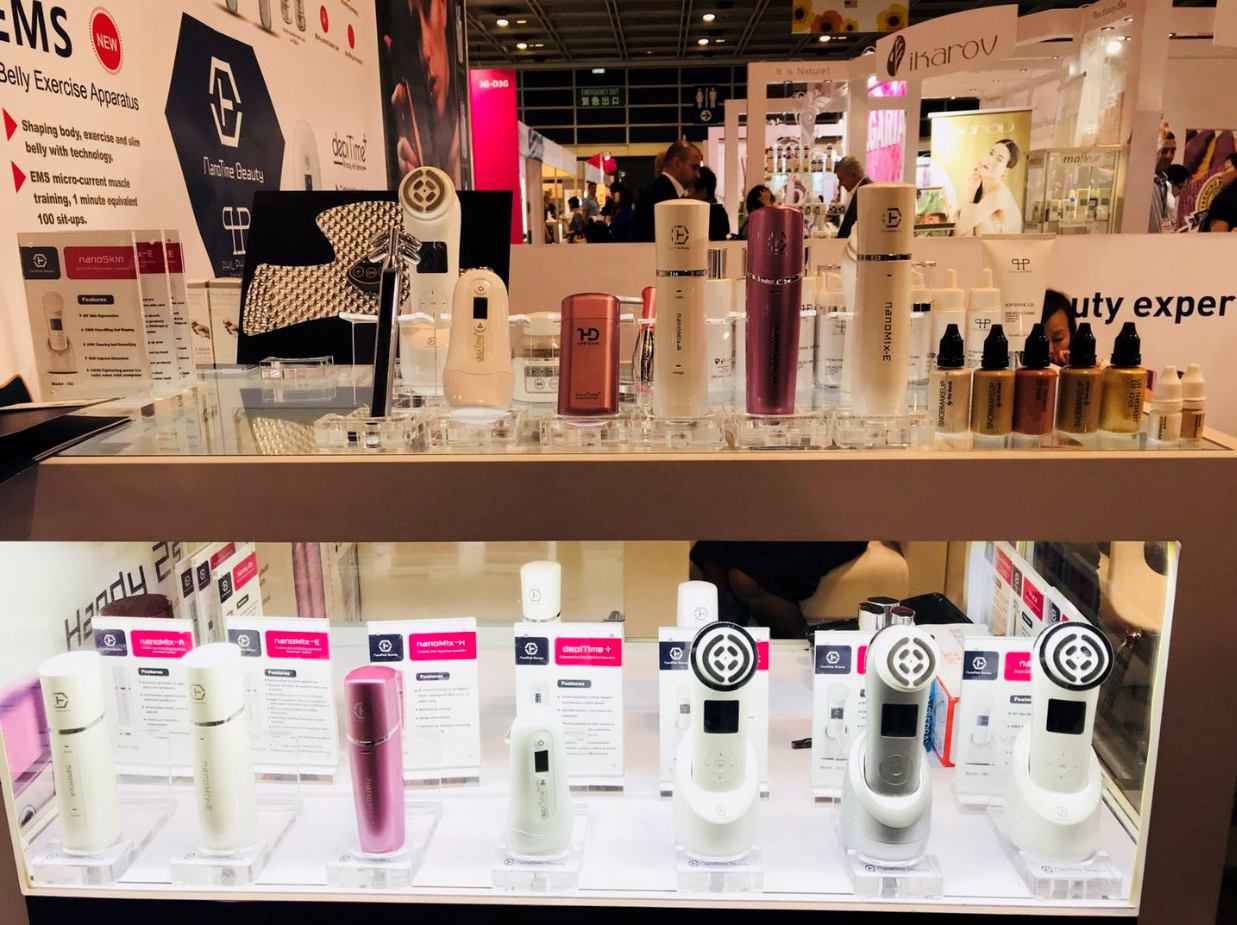 Nanoskin- smart tender skin apparatus
( The first intelligent home beauty instrument in the global )
RF+ION positive exporting: get your face deep clean, especially after make-up remove,
RF+ENI: electroporation: help your daily use cosmetics more absorption,
RF+EMS: face lifting and face rejuvenating, wrinkle remover
COOling: tight skin and feel cool
Beauty time: nanoskin smart mobile software operation application
2. Nanoskin advantage - Multiple technologies are used simultaneously
Free model: RF, ION, ENI, EMS,COOL
Smart model:
Beauty mode: RF + ION --->RF + ENI---> RF+EMS --->Cool (15minute)
Nutritious mode: RF+Positive Ion --->RF+ENI Electroporation---> Cool (10 minute)
V face-lifting mode: RF+ EMS --> Cool (9 minute)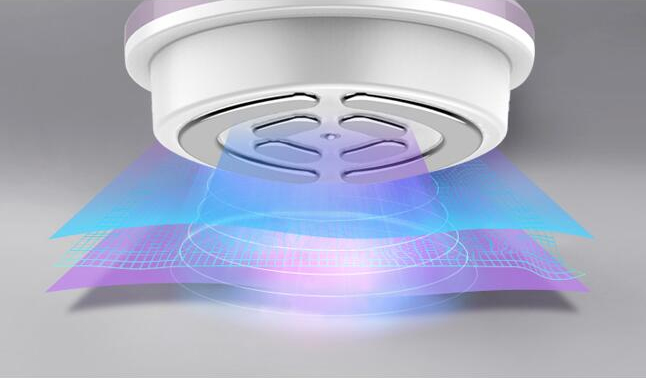 What's more, some customers who focused on the skin care products, they prefer to choose the small beauty device, such as V-Face (solar energy facial lifting bar), Eyemagic ( Eye massaging pen ), S-Cleaner (sonic Facial cleaning brush ).
To this end, our marketing department research these companies who selling cosmetics and skin care products, Finally they found the reason, the fact is that these company are more willing to treat these small beauty device as a set meal or a gift to their customers, such as Christmas promotion, skin care products, new product launch activities etc.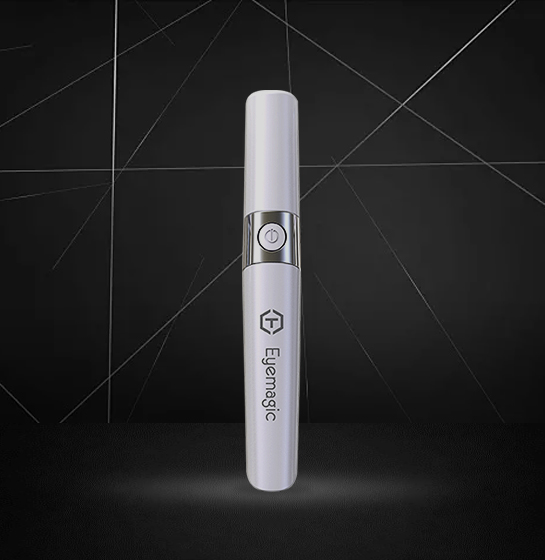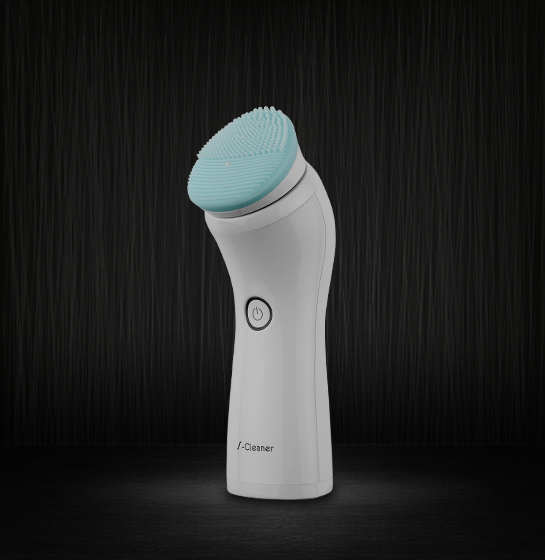 Finally, I will give you a summary. At present, consumers are increasingly demanding household beauty equipment. The products are no longer singular, but tend to be multifunctional, intelligent, beautiful in design, and good in quality. The consideration is exactly what our company Kizokulife and our "nano time beauty" brand have been pursuing. Because of this, our beauty equipment will be more and more liked by people, and we will continue to work harder. To provide more and better products to people around the world who love beauty and will be more beautiful.