Generally speaking, American Christmas purchases started after Thanksgiving. Thanksgiving is the fourth Thursday of every year in November. So its second day, the first day of American big purchases. On this day, American malls will launch a large number of discounts and promotions to carry out the last large-scale promotion at the end of the year. Because American shopping malls generally record deficits with red pens, and record profits with black pens, and the crazy buying of people this Friday after Thanksgiving has greatly increased the profits of shopping malls, so they are called Black Friday by merchants. Merchants expect to get the most profit for the year through the big Christmas purchases that started this day.
Not only that, as the emerging home beauty equipment, along with people's awareness of beauty, so the home beauty instrument has attracted more and more people like it, the following is Black Friday, the most hot sales products of overseas friends, Magic beauty pen, the skin care company can be used as a gift for customers, personal purchases, etc.
Below are the specifications of this product.
Eyemagic- Nano Time Beauty Magic Beauty Eye Device

It have the functions of relaxing black eye, eye bags, fine lines, puffiness solved.
1. Ion-Import
2. Red light make skin tender
3. The 40°C constant temperature hot
4. Sonic massage, Soothing blue
Link: https://nt-beauty.com/index_en.html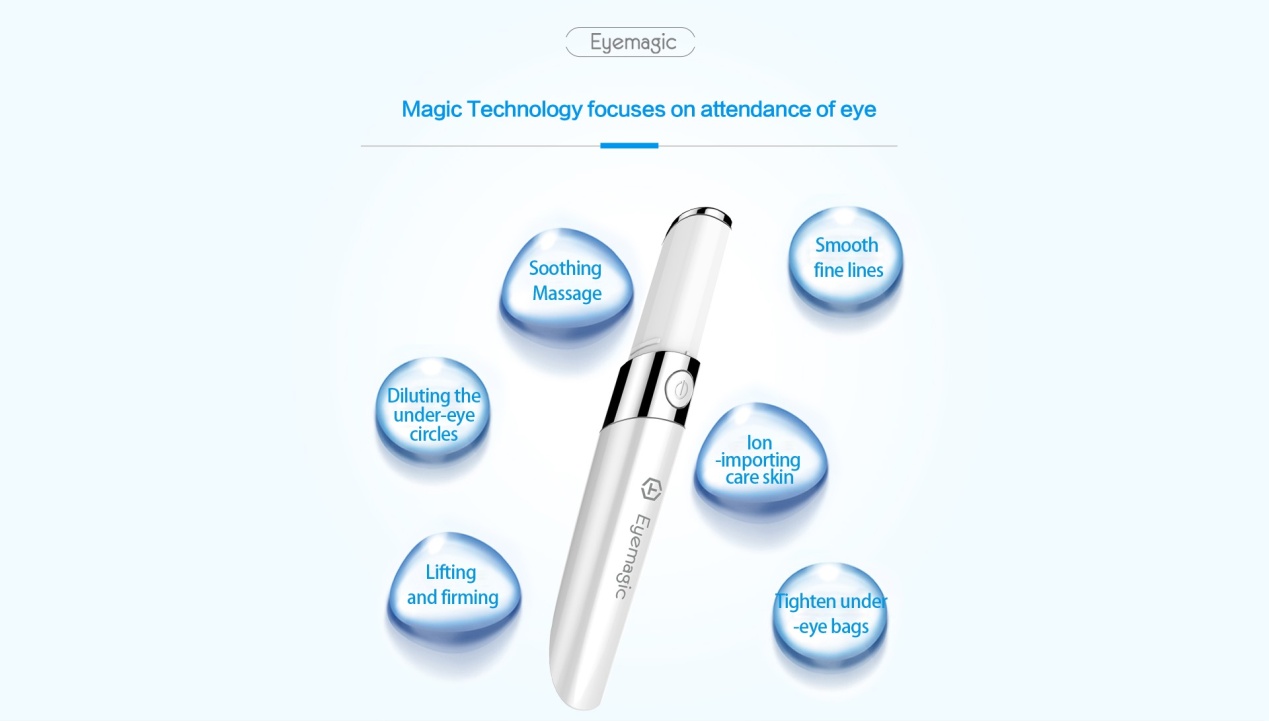 As a smart magic beauty pen with low price and low investment risk, it is definitely the beginning that you want to tried before dare not try. We support OEM/OEM service, if you interest it, please let me know.
Looking forward hearing you soon.